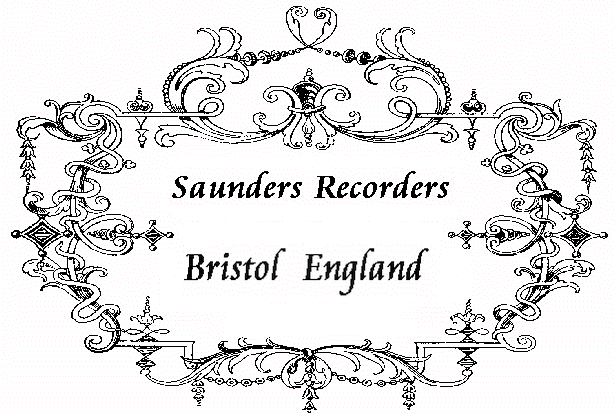 If you have arrived here by following an amateur radio link
the page you should check out is here... G4TRN.
There are also some pictures here.
My personal pages are here... John Everingham.
Saunders Recorders
is an independent retail source of recorders
owned by John Everingham F.T.C.L.
The business was founded in 1976 by
Gordon Saunders
(who is now enjoying retirement in Spain)
The high street shop is now closed
but the business continues to sell recorders.
You will find a comprehensive listing of recorders,
mostly available for immediate delivery.
The music is now available from Allegro Music
Many queries are answered on my information and advice page.